ive been eyeing these shoes for like EVER , but i could not decide on a color. nude, perfecttt for summer. black, great summer sandel but can also be worn with tights for the winter. ughh.
but i recieved some GREATTT news today so i said the heck with it and bought both!
new shoes put a smile on my face :)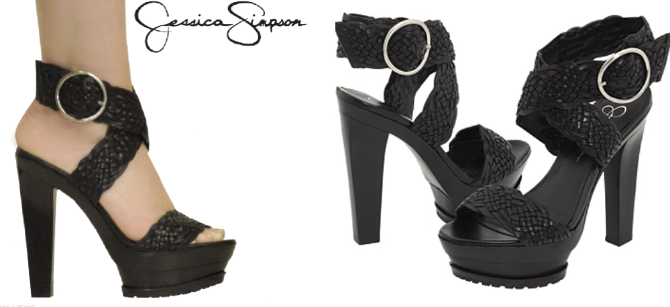 Jessica Simpson "stone" sandel purchased at Bakers Shoes
ps:i just wanted to say thank you for all the comments. even though i might not reply i read every one of them.one of the main reasons i blog is to hear your response. so dont be shy and contact me for any questions!