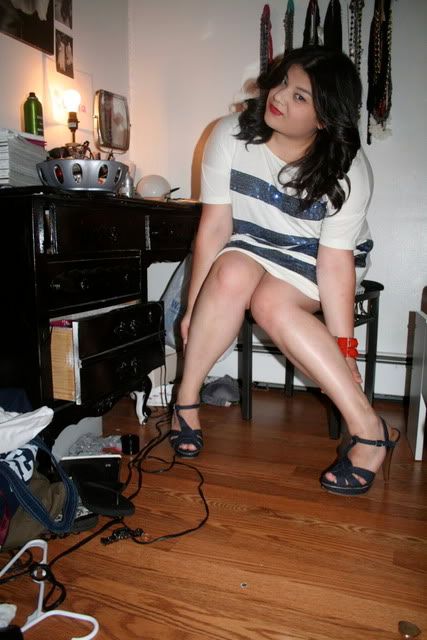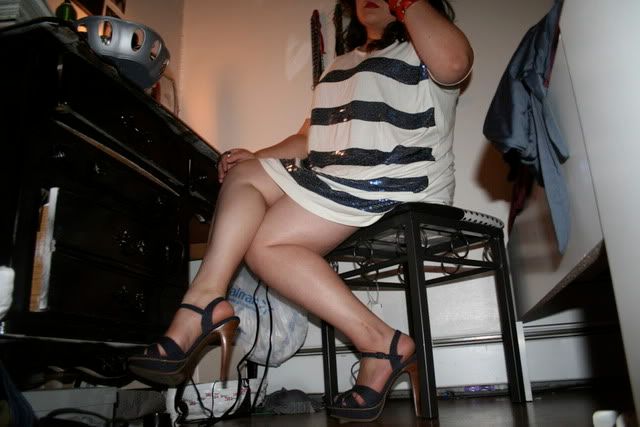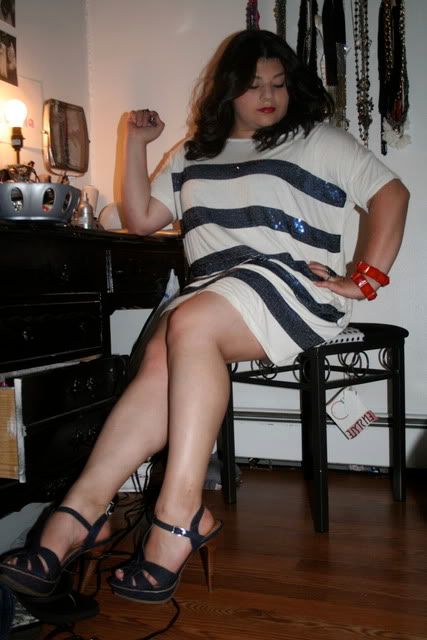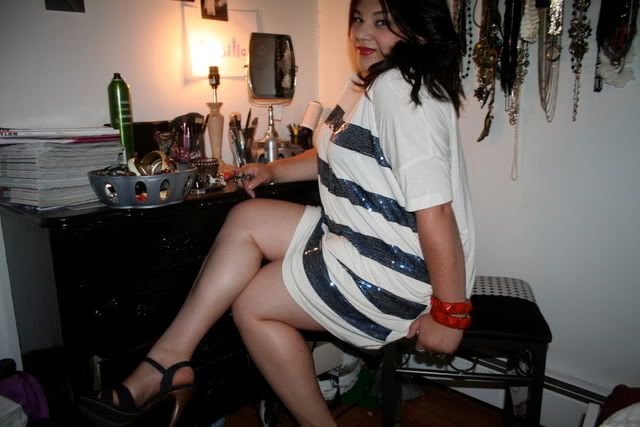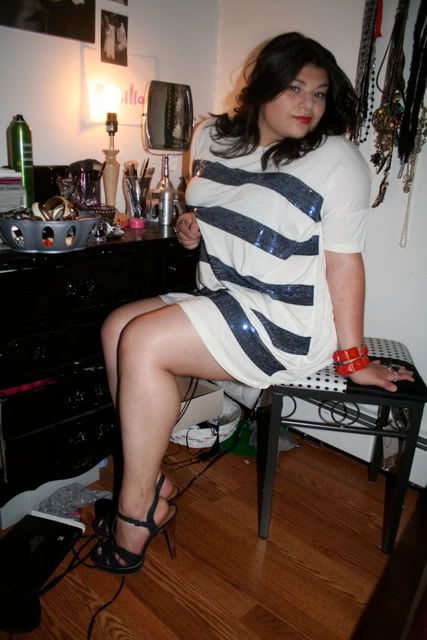 h&m shirt/dress; bcbg shoes; f21/aldo/h&M/icing jewlery
so just to warn you there are more pictures.
lol i just couldnt decide they turned out great, and usually i only have like 2 good pics. thanks to my sis she did an awesommmeee job :)
so this shirt/dress ive had for eveer . its too short to wear by itself so it would go great with tights but its too hot for those. i wore it once with a belt so it looked like a shirt but i like it as a dress better.
if you want to see more picture
click here
. but im warning you its just more of whats ontop lol . ( i went picture crazy)
thanks for reading loveliesss. and dont forget to enter my
giveaway
and if you spread the more you can get more entries ;)