these pics were taking last week at a dinner my church had. i had fun with my cousins and sister.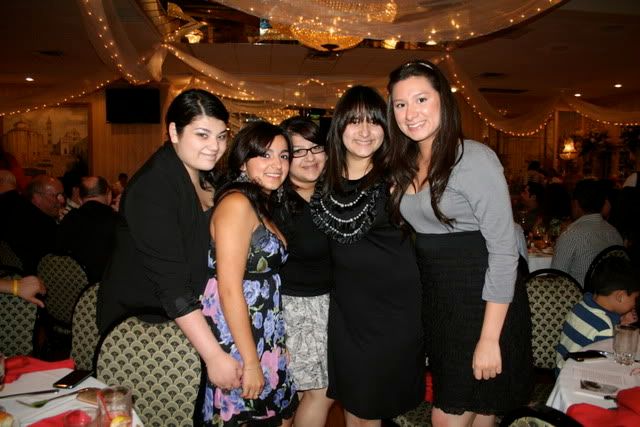 my sister (on the far right) is wearing a f21 shirt skirt and charlette rousee shoes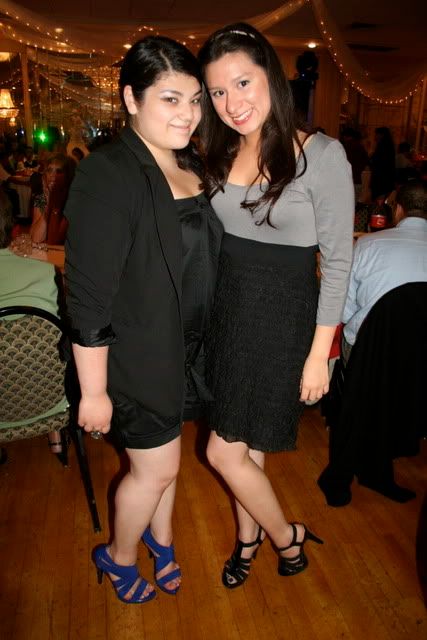 im wearing a black romper with an axcess blazer and my blue starling shoes with f21 acceriess
and let me tell you these shoes are COMFERTABLE ! like whoa. and i got them for like 75% of woohoo sales!