well hello there . i kno its been like 2 weeks . lol but my computer went to sh*t. ugh and i lost everything. say it with me FML.
Well these pics make me happy lol my lil cousin . shes the cutest thing in the world .
its also a failed atempt to show you the H&M garden collection dress i finally! wore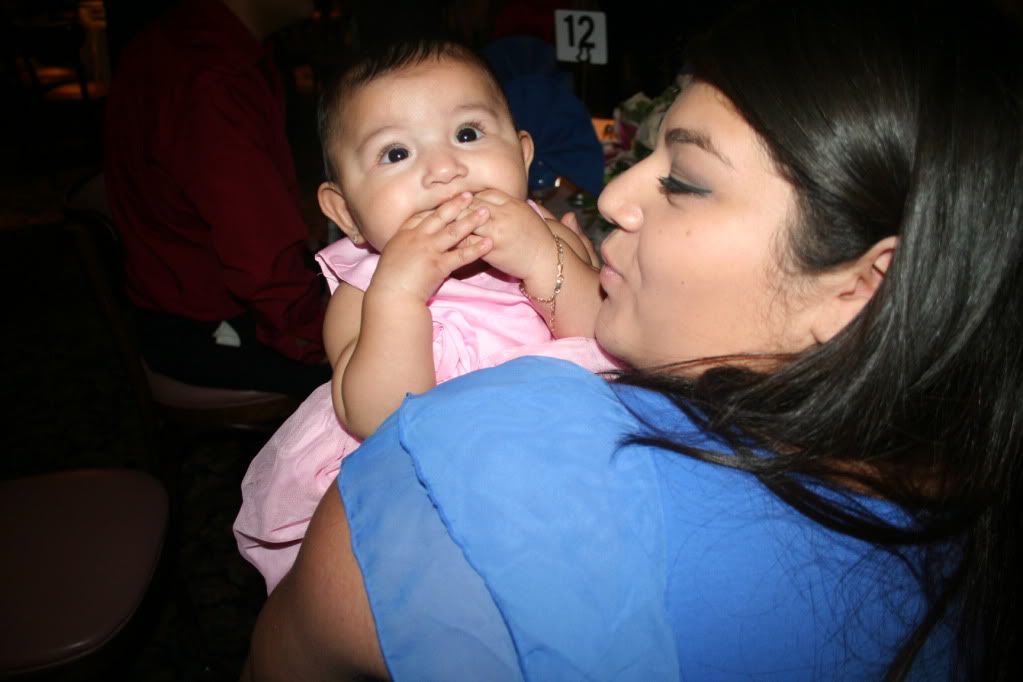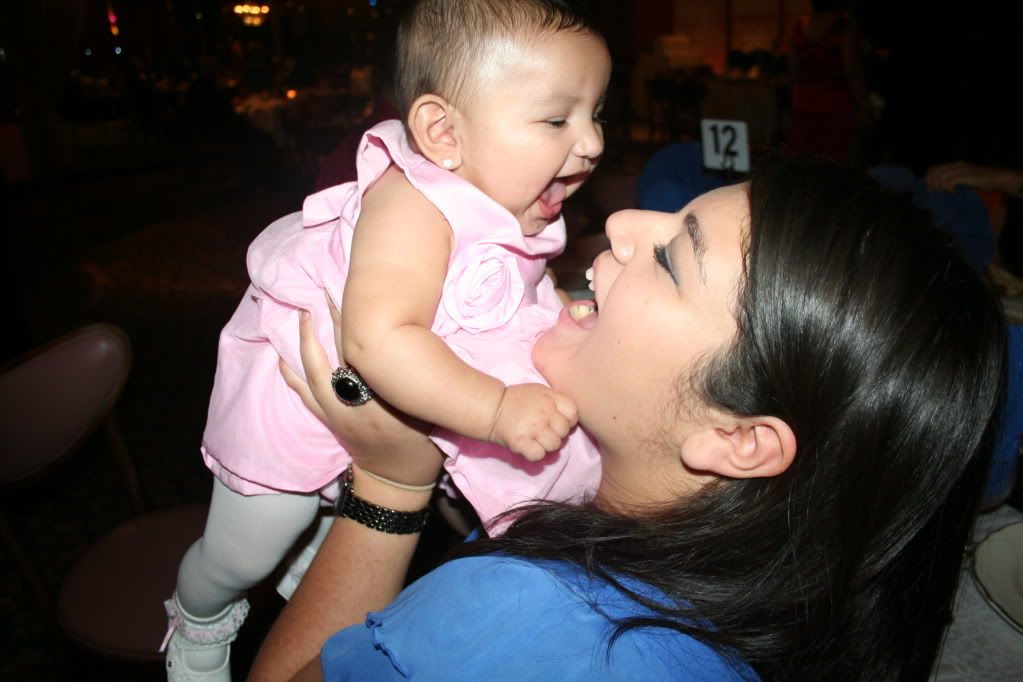 also some pics of my f21 shoes. i loveee them, but their not really walkable lol but ill wear them anyway!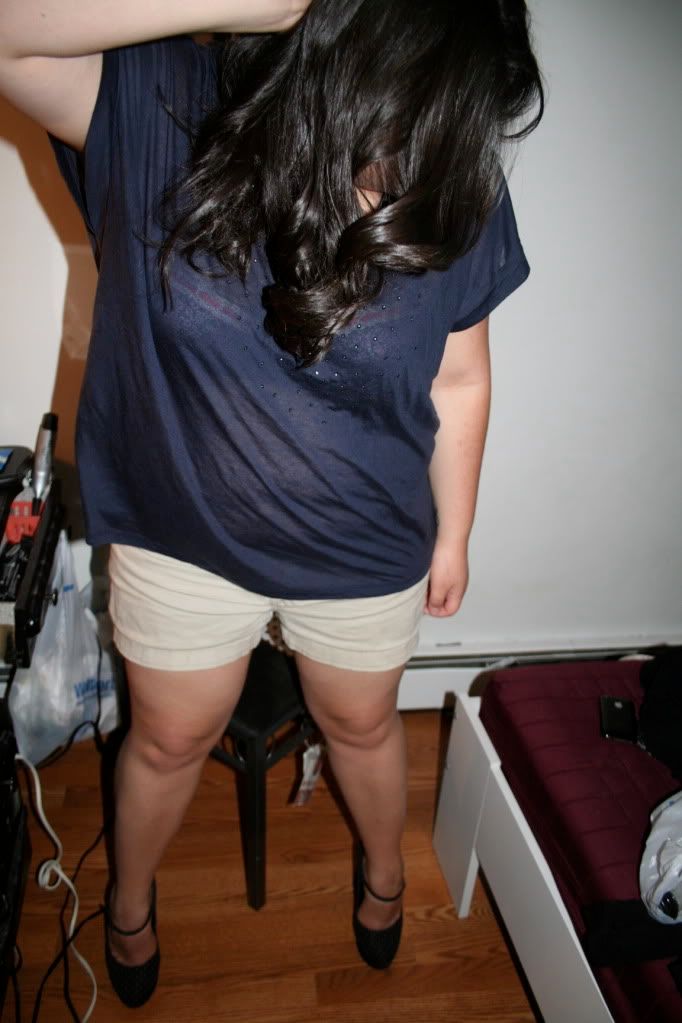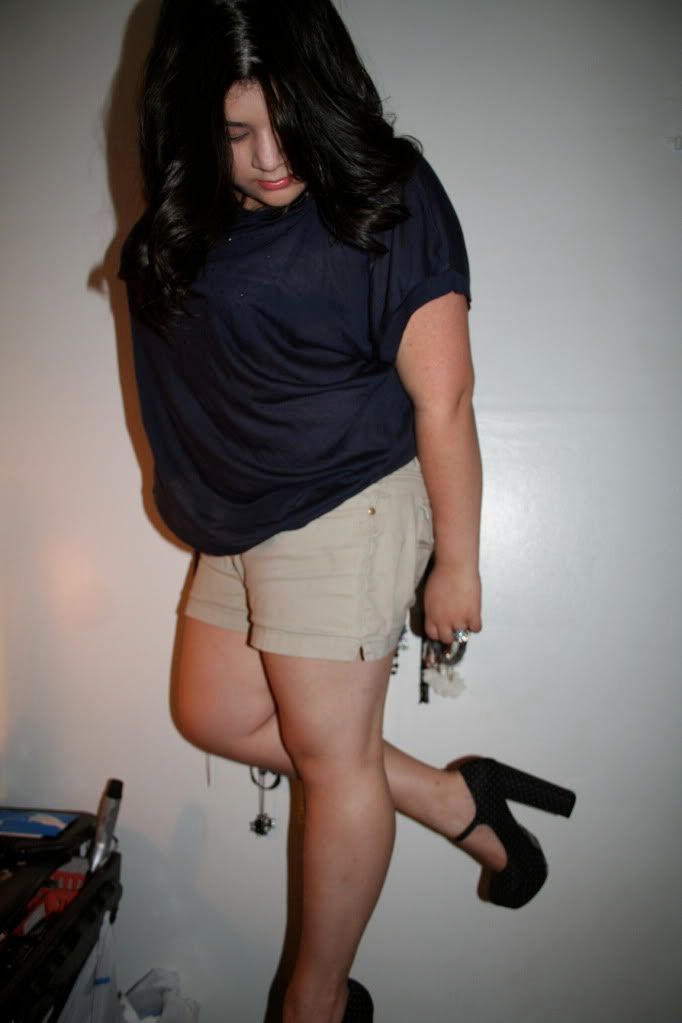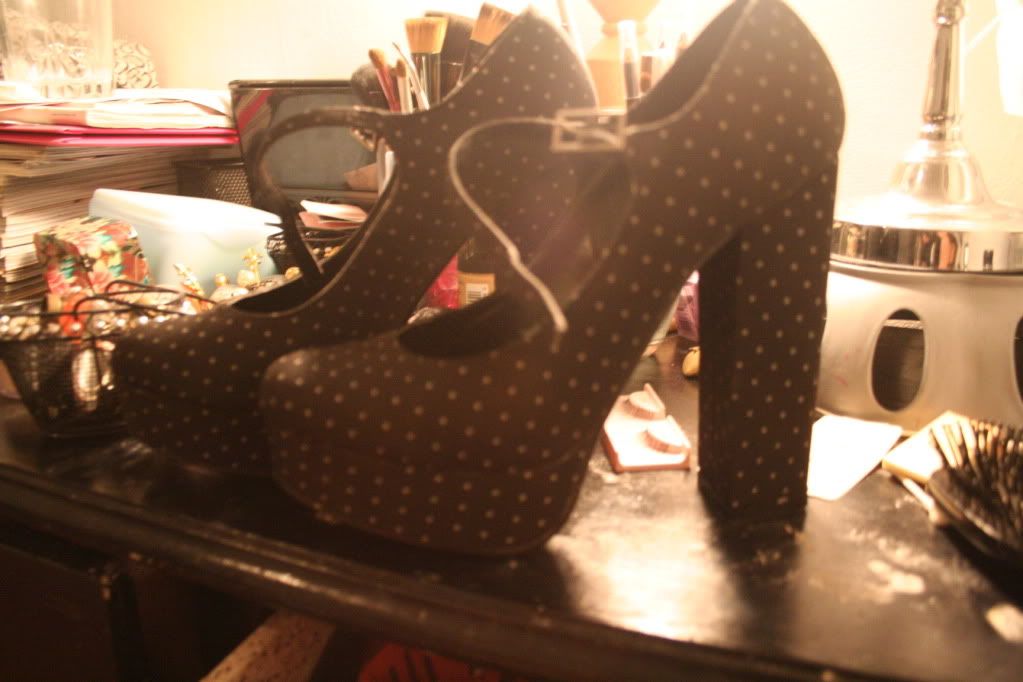 till next timee loveliesss