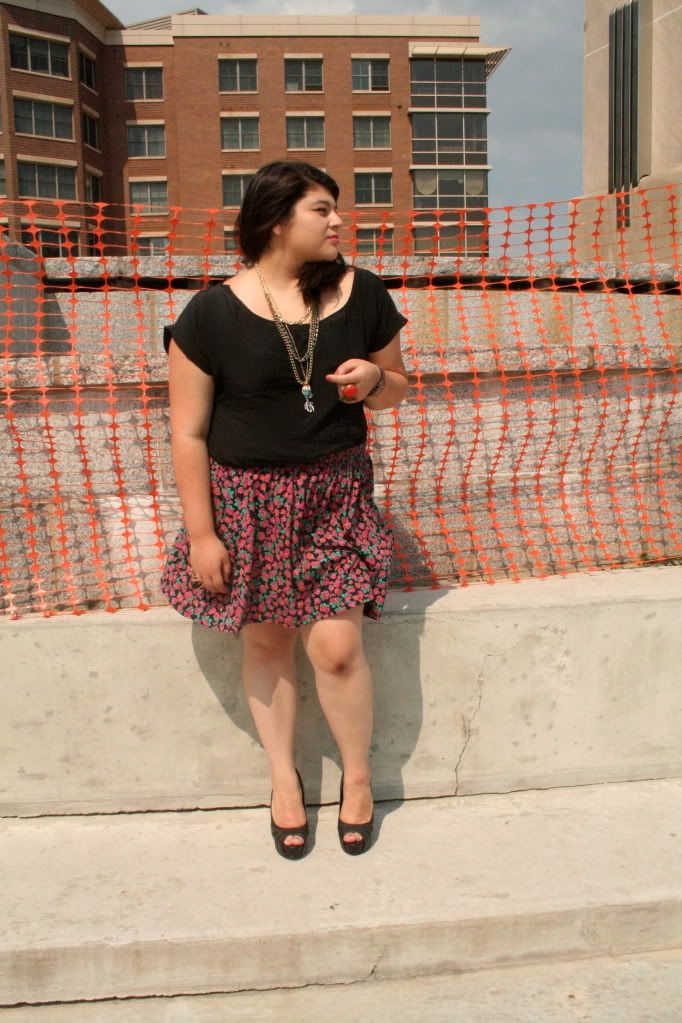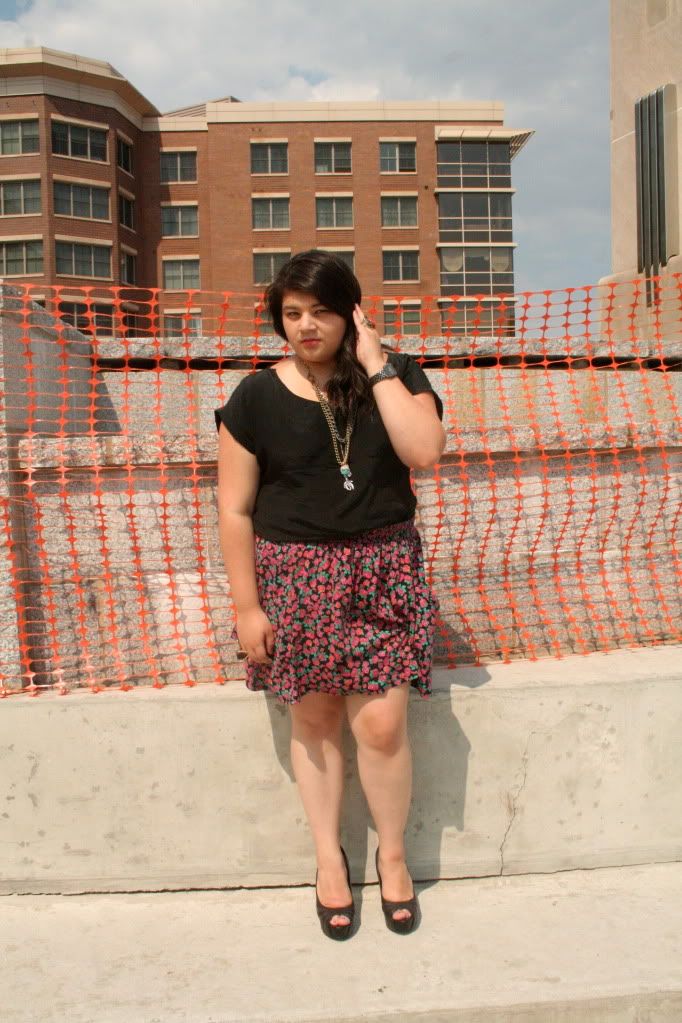 >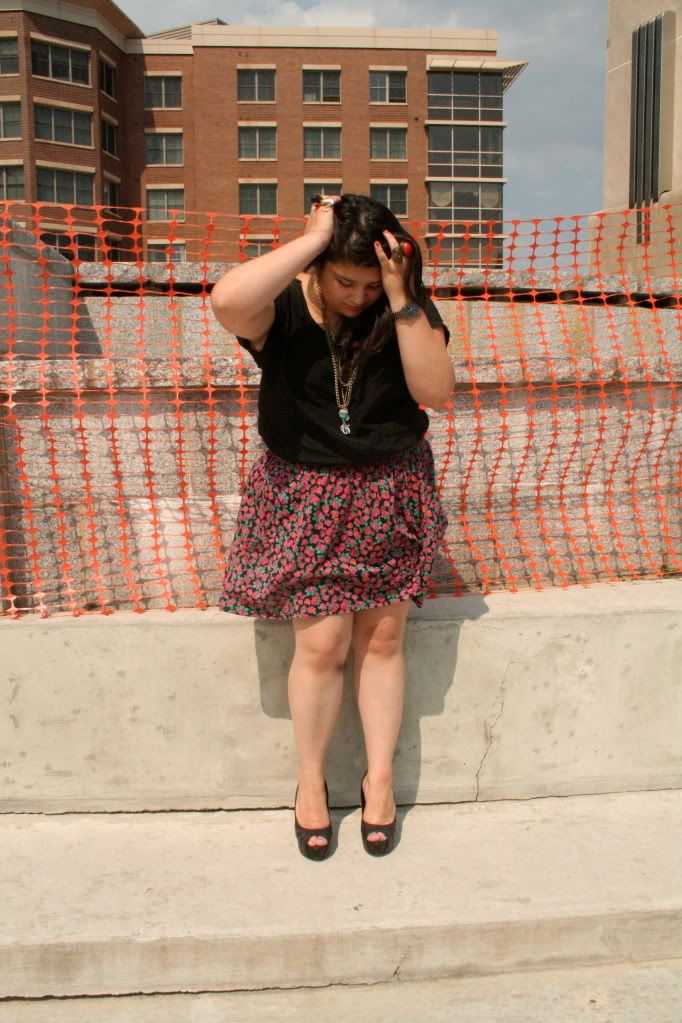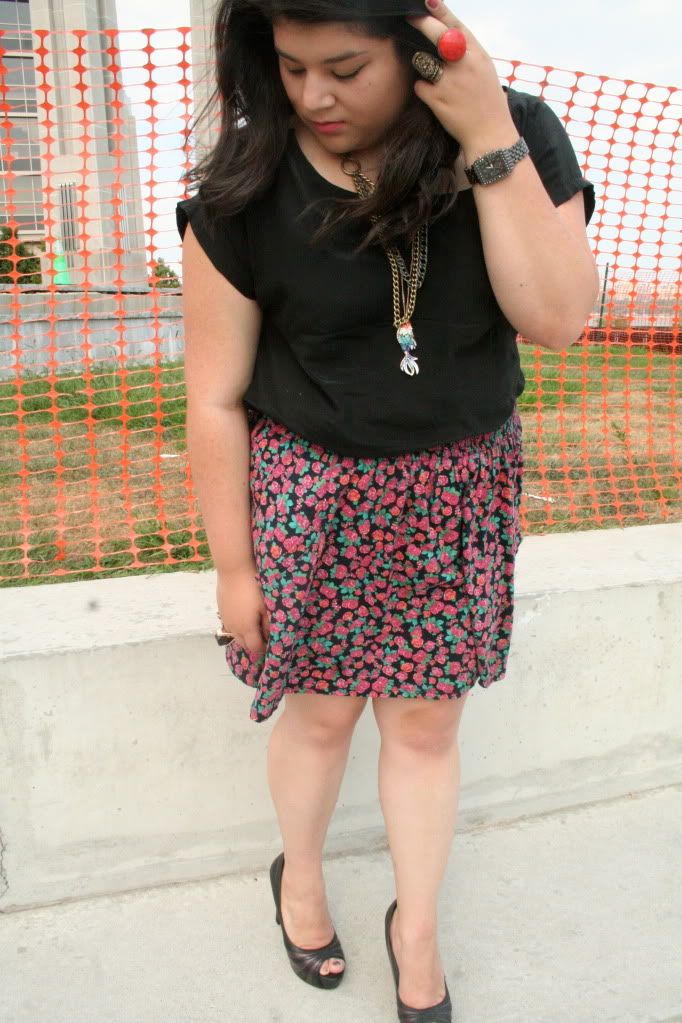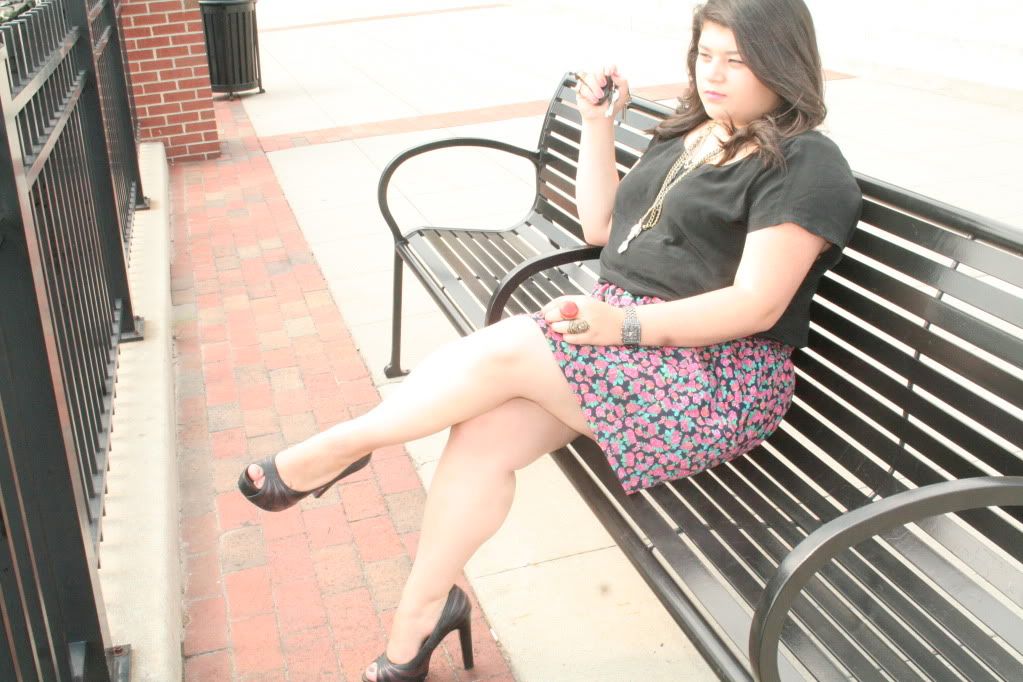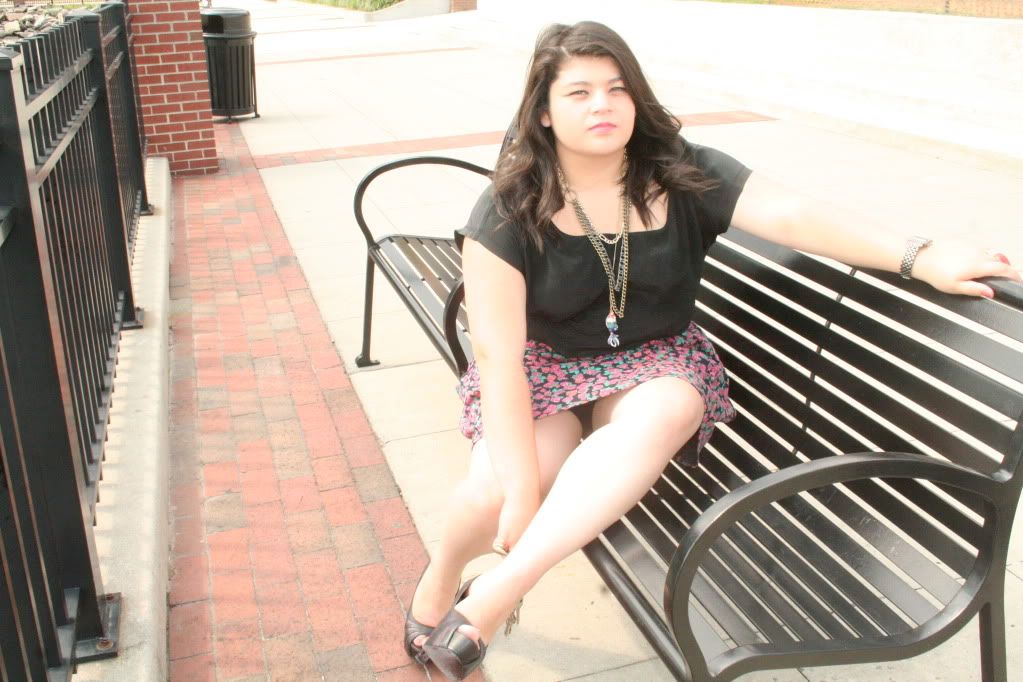 silence & noise blouse from urban outfitters; zara skirt' f21 jewler; jessica simpson shoes
another pair of jessica simpsons i just love her shoes. mosttly because their really high, the higher the better for me these were about 5 inches with a double platform .
i like this outfit unintentionally it has like a boho style to it and my hair was not coropration with me but it ended up working out lol .
oh and the winner of my giveaway was was randomly picked. congrats NYC LOU. the necklace and ring will be packaged and mailed out by the end of the week.