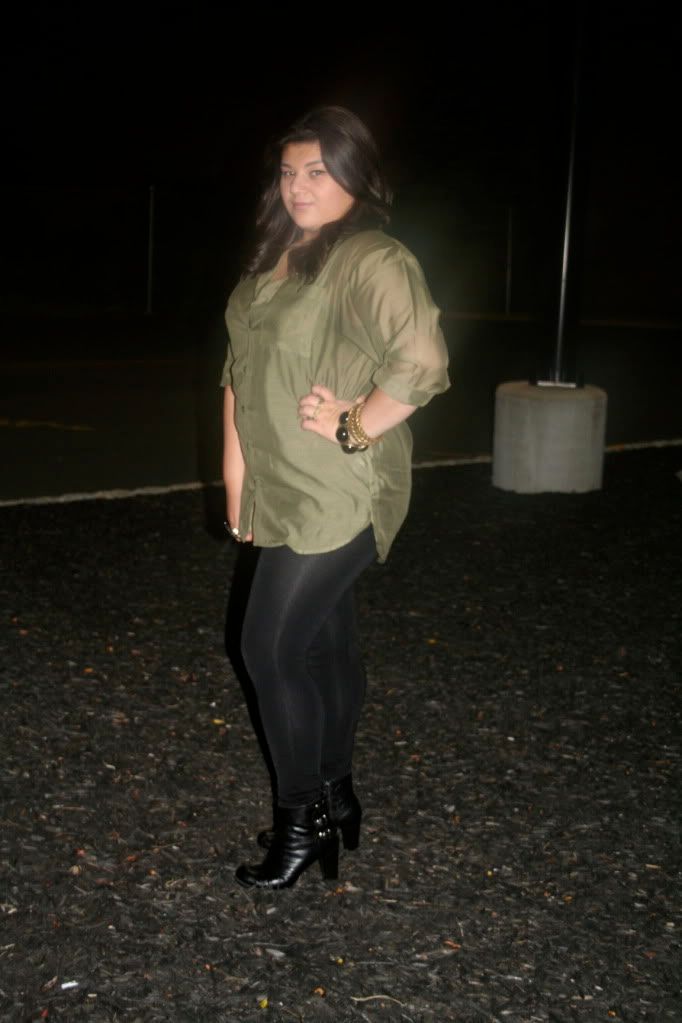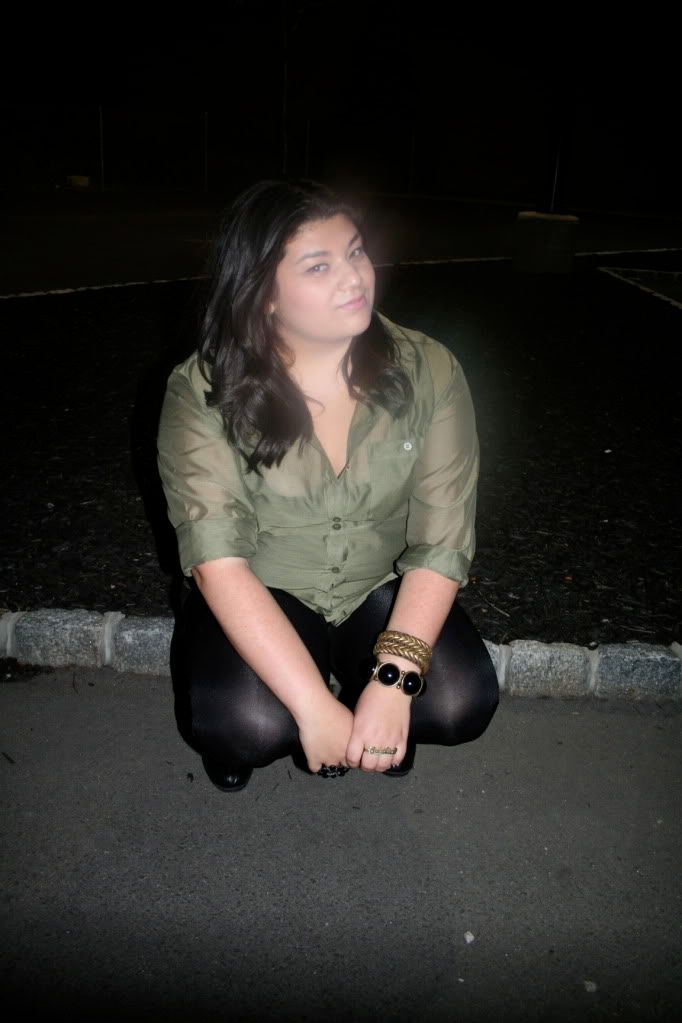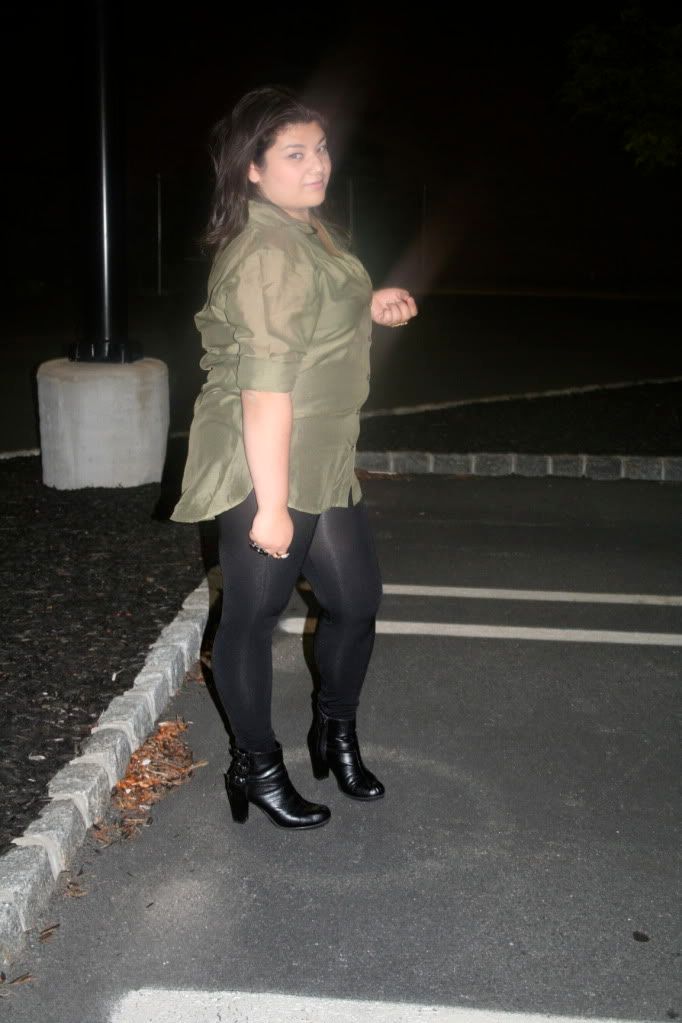 h&m sheer blouse; f21shoes; urbanoutfitters purse.
there are many spots here in jersey that i keep to myself. i call them my secret spots . either fav restaurants or spots along the coast that look out onto the hudson river that i find, cause i know once i tell someone about it ill see my whole town there the next day. so i keep them to myself ;)
one of my favs is a restaurant called archetypus. its a greek/american restaurant thats almost hidden. its located on a back street with only 'CAFE' shown on front. but once you enter , you go into a cave like restaurant thats candle lit.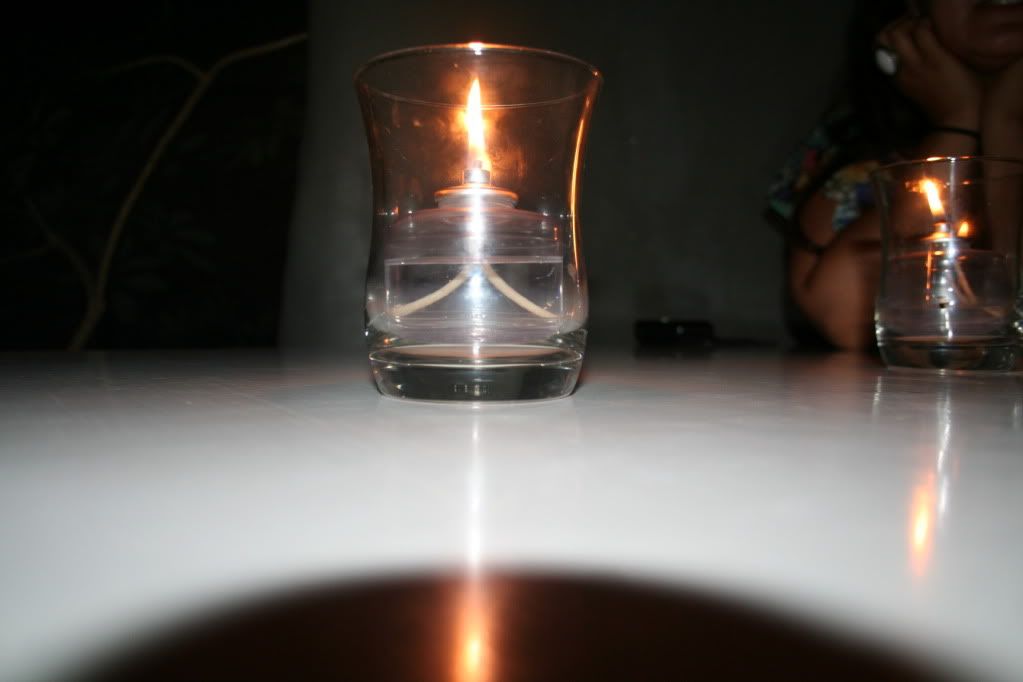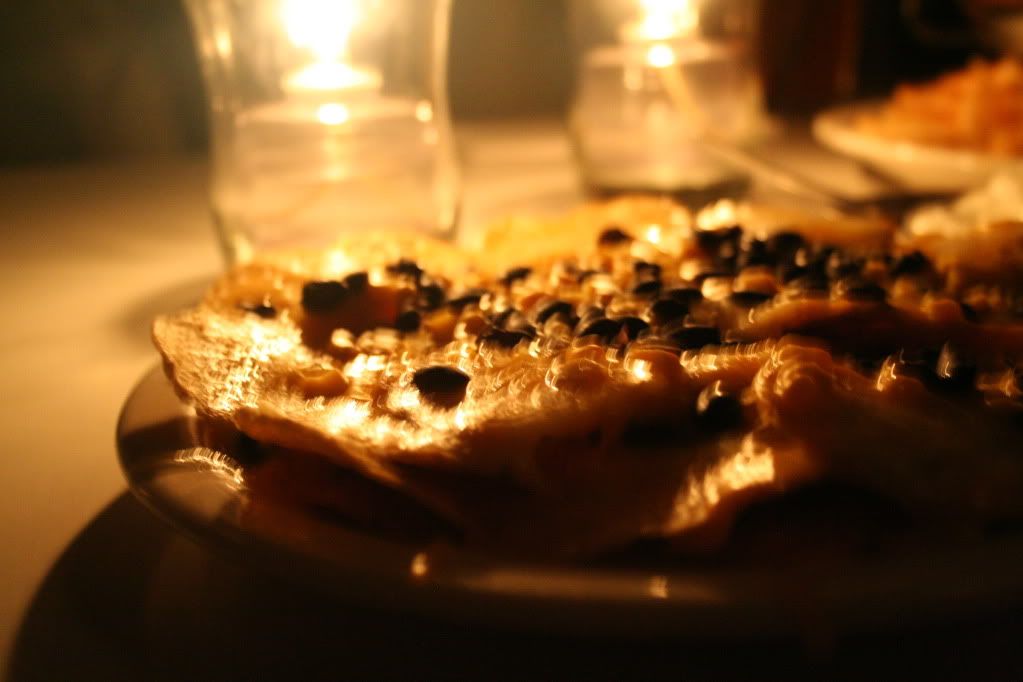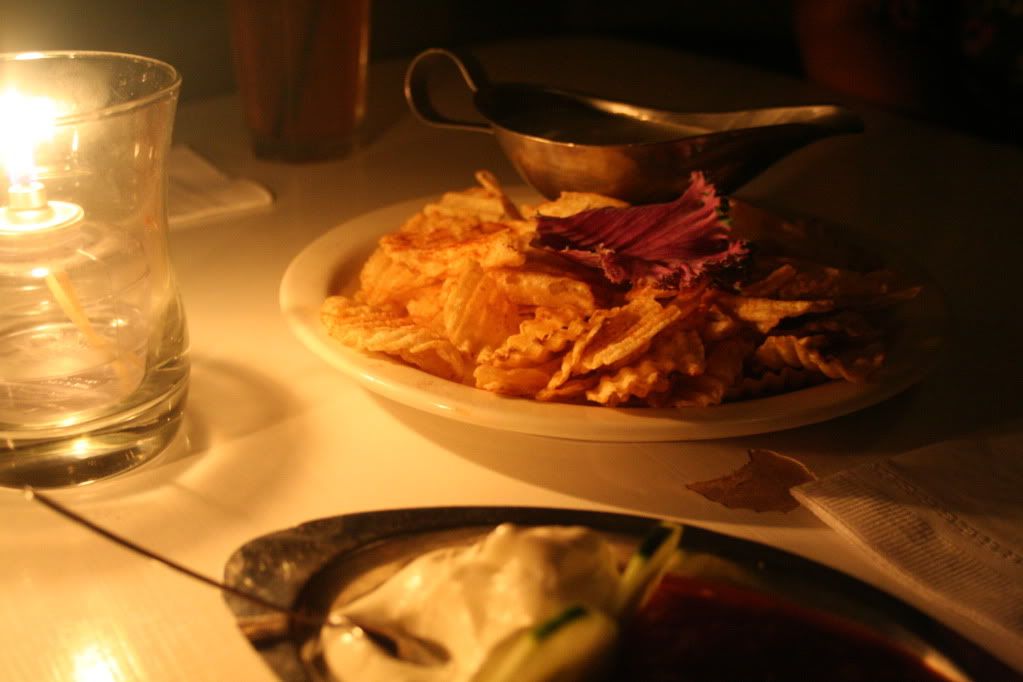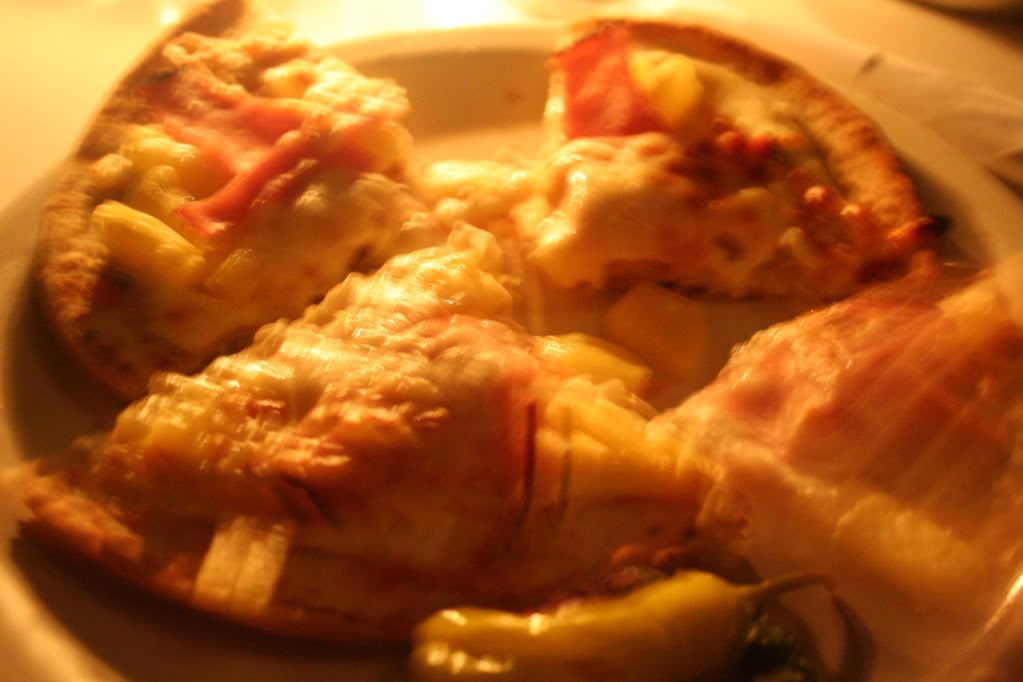 i took jennifer there tonight and we had a blast trying to learn Swedish. lol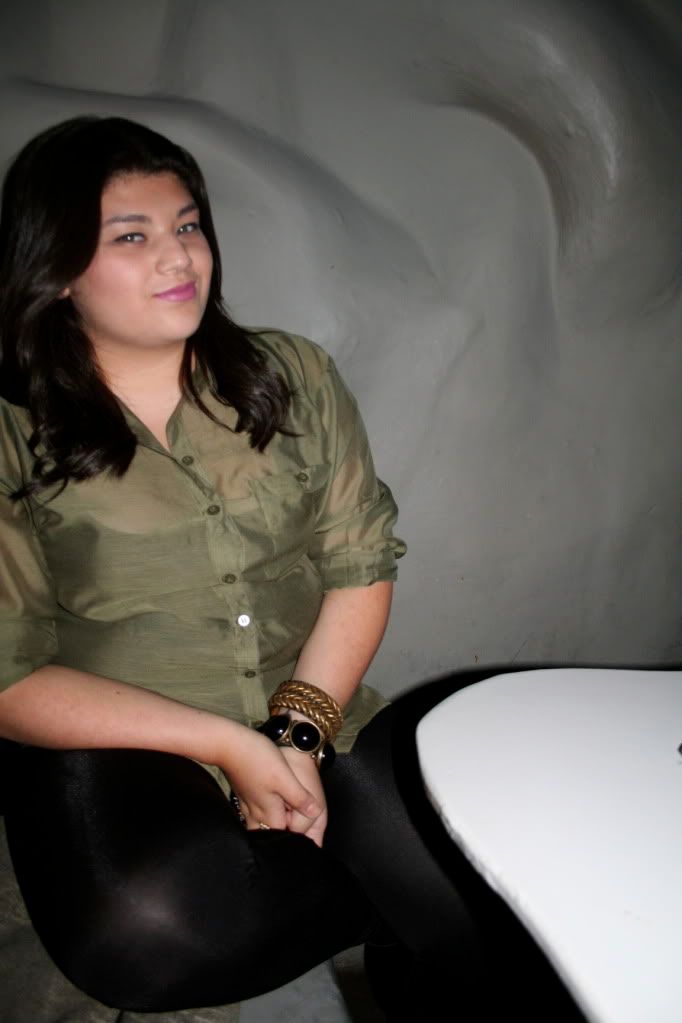 the waiter must have liked us because he brought us a free frozen coffee milkshake it was yummmyyy