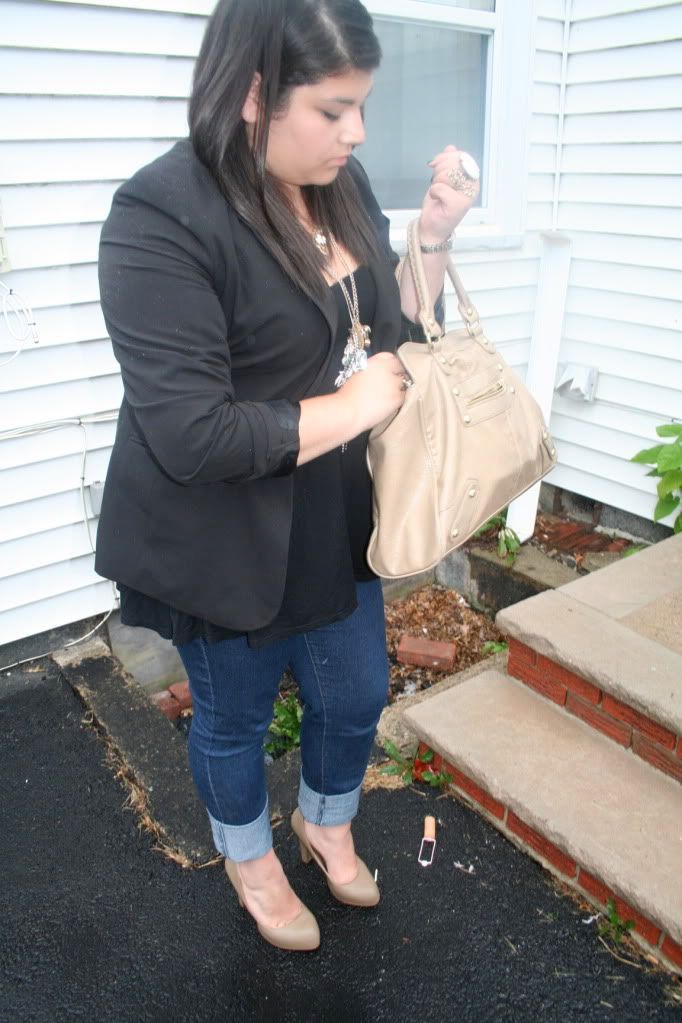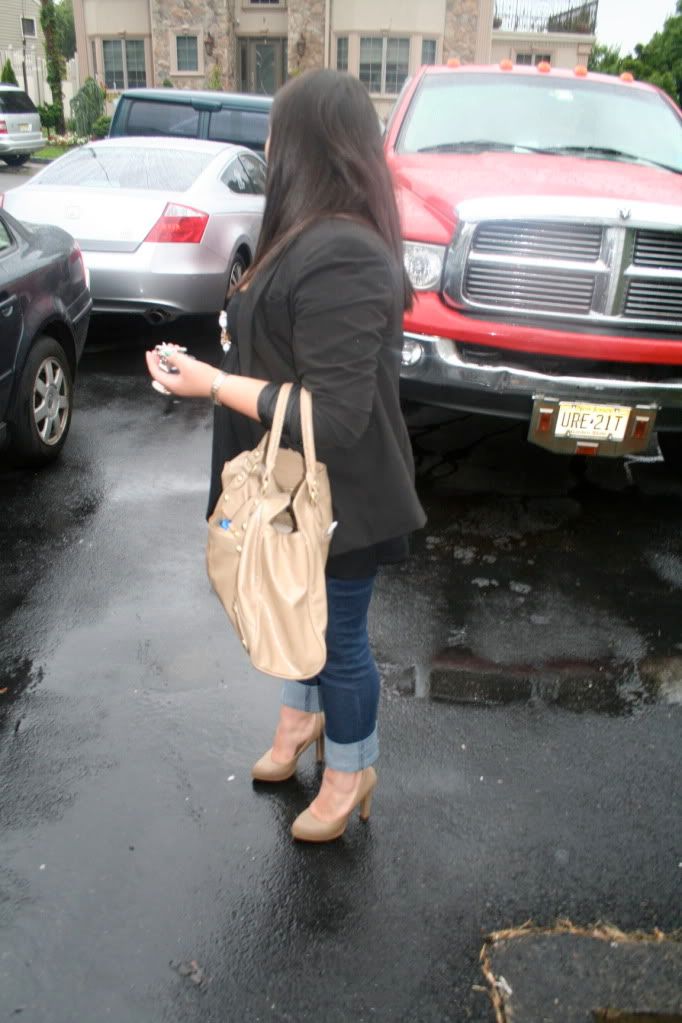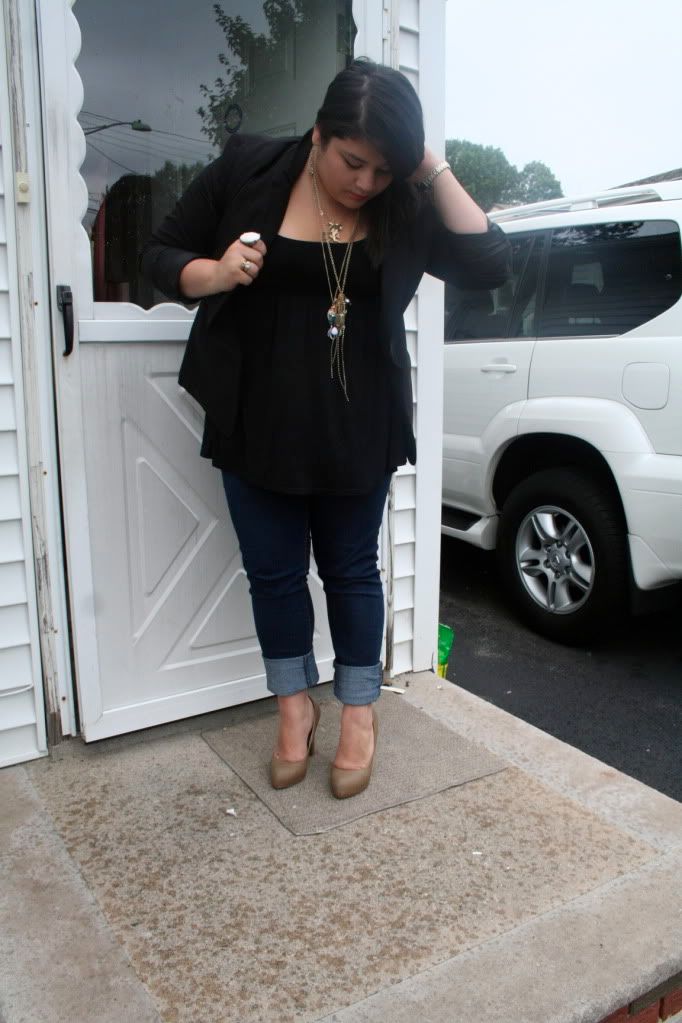 this is my failed atemped at an outfit post .
1. it did not stop raining
&2. my camera died .
but on a happy note it was actually cool today ! woohoo so i whipped out my blazer, finally
keot it simple all black w/ jeans & alot of jewlery and nude pumps.
also todays my sisters 16th birthday! shes growin up to be just like me :)
HAPPY 16TH BIRTHDAY EMILY! .